5 months
to clearer skin
UNDERNEATH THAT PERSISTENT SEVERE (NODULAR) ACNE IS THE TRUE YOU.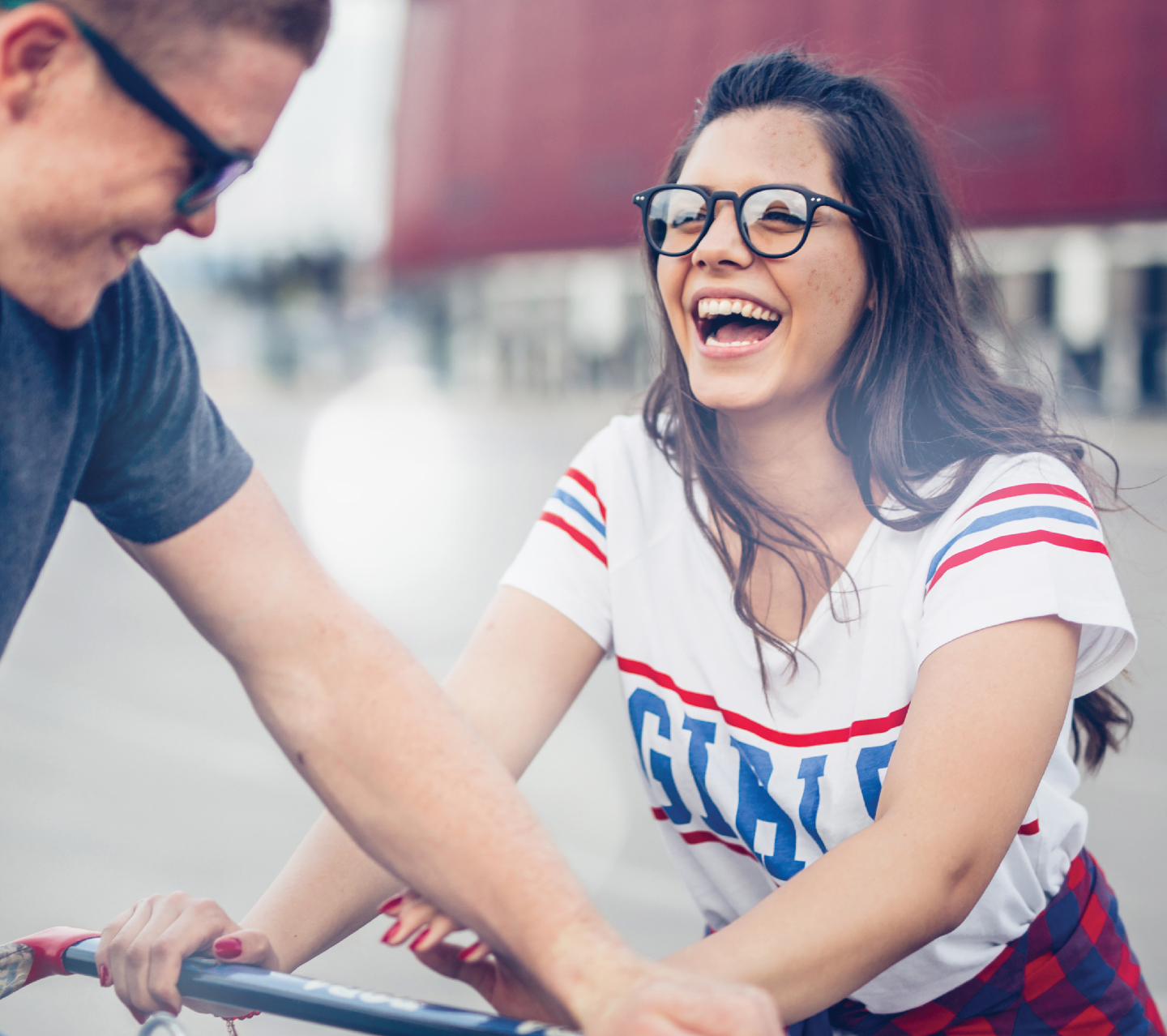 Visibly clearer skin in less than 5 months
Persistent severe (nodular) acne is a condition that can result in scarring and cause red, swollen, and tender nodules or cysts. It can make you feel like that's all people see—like your true self is being hidden. But you have more to show the world.
With ABSORICA® (pronounced AB-SORE-I-KAH), you could finally start to reveal the real you and achieve clearer skin in less than 5 months.
Delaying persistent severe (nodular) acne treatment may lead to scarring
Delaying persistent severe (nodular) acne treatment may have permanent consequences for your skin. Persistent severe (nodular) acne can not only cause painful breakouts, but the redness or swelling associated with severe (nodular) acne may increase your chances of scar formation. Severe (nodular) acne has also been shown to have a negative impact on your self-perception. Finding an effective treatment for your severe (nodular) acne may help you avoid these negative effects.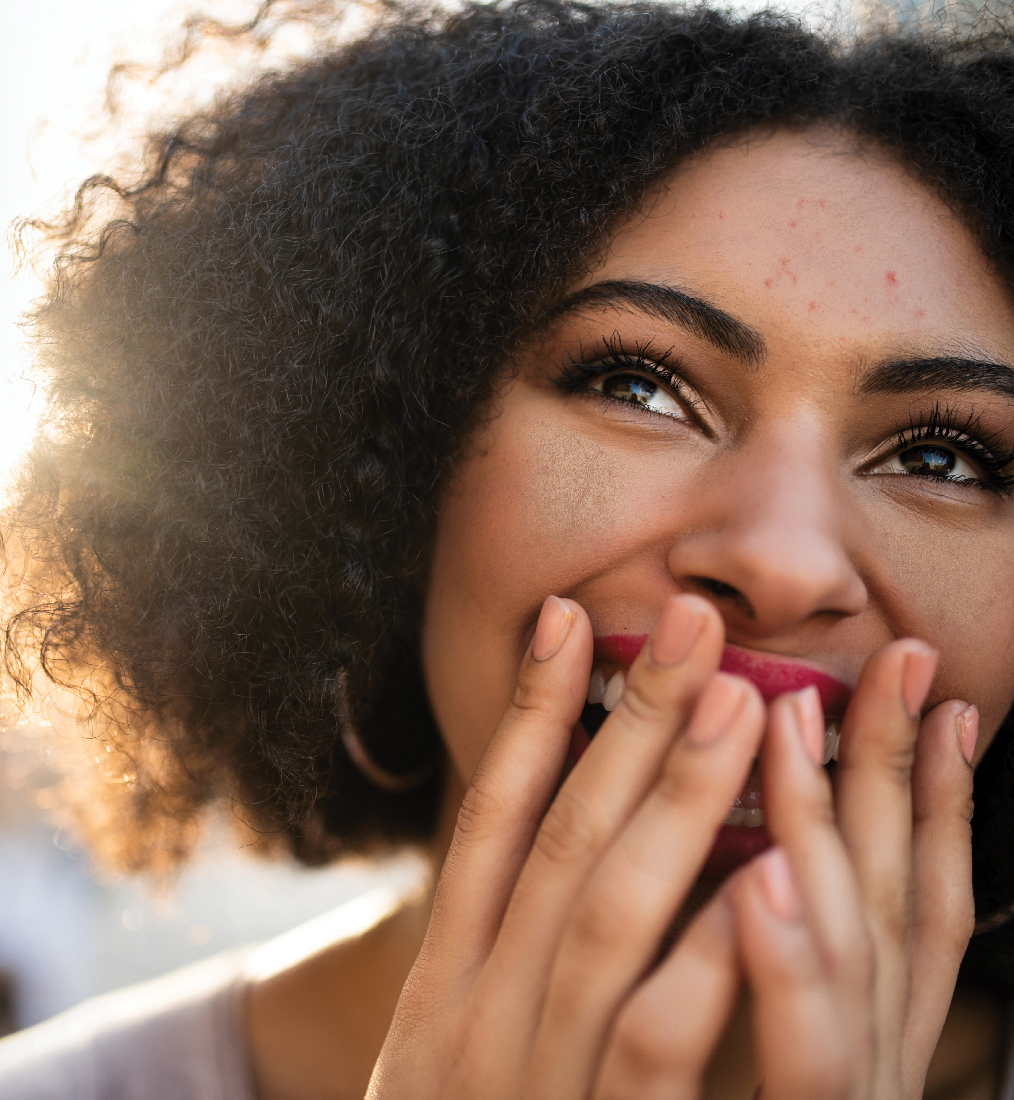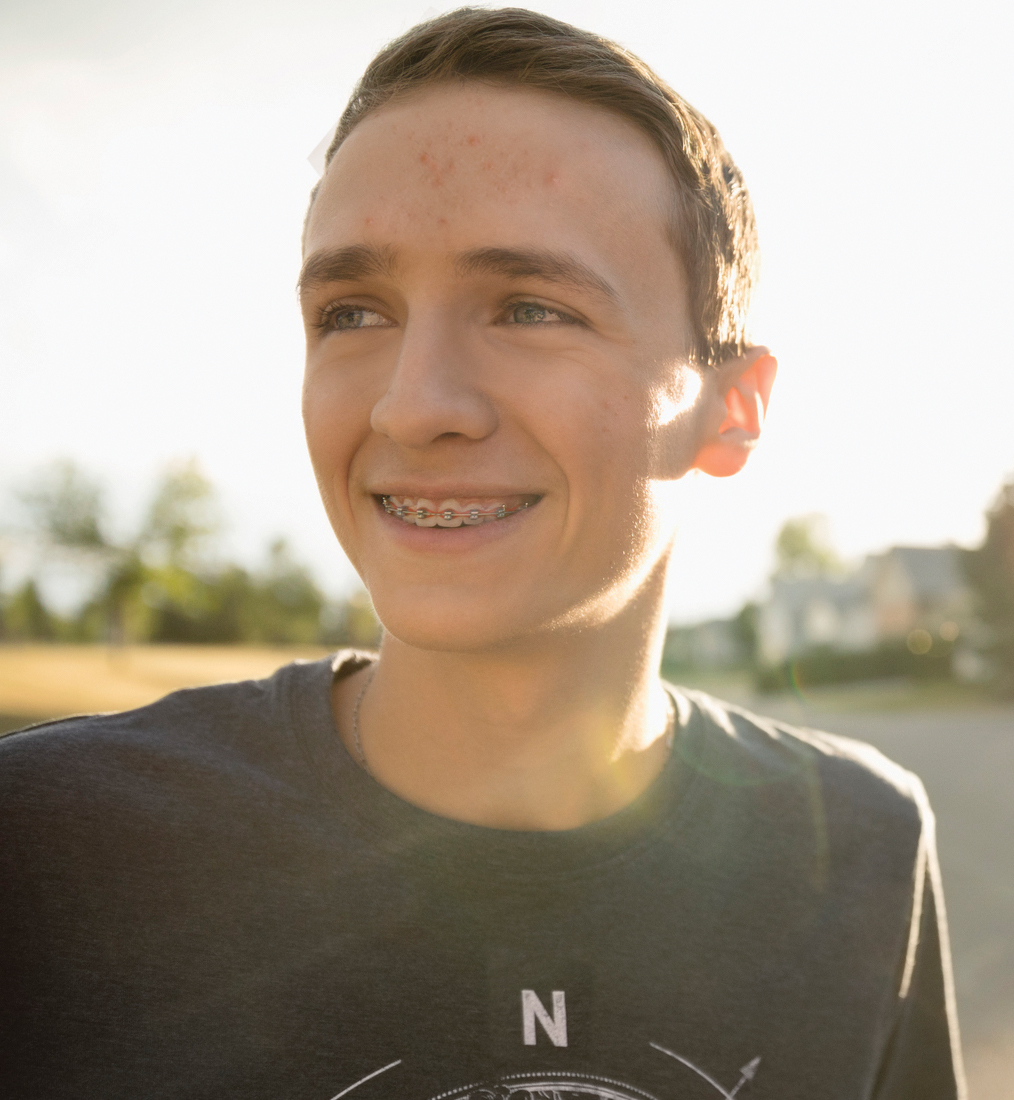 Absorption matters for clearer skin
While it may sound simple, the amount of drug your body absorbs matters. ABSORICA provides greater absorption when taken without a meal compared to generic forms of isotretinoin. Generic isotretinoin medications are sometimes called Accutane™ (even though this brand is no longer available) and offer 63% less absorption when taken without a meal compared to ABSORICA. This is due to the one-of-a-kind lidose formulation that is only found in ABSORICA. This is also why there is no substitution for ABSORICA available and why ABSORICA is not interchangeable with generic versions of Accutane™.
Lasting results with ABSORICA
Your chance at complete remission from and resolution of your persistent severe (nodular) acne may be possible with ABSORICA. That's because ABSORICA can treat the severe (nodular) acne you have today and offer the possibility of preventing any new nodules from forming. For many patients, no additional severe (nodular) acne treatment was needed after taking ABSORICA. That means in less than 5 months, ABSORICA could help you show the world that you are more than your acne.
Nearly 8 out of 10 people taking ABSORICA saw a 90% reduction in the number of nodules in as little as 5 months.
Some people taking ABSORICA started seeing results within the first month of treatment.
95% of people only needed one course of ABSORICA to achieve remission, and 82% of those did not need any other acne treatment for 2 years afterward.*
*Based on a 2-year post-treatment observation period after taking a 20-week course of ABSORICA in the unfed state.
Clearer skin may be more affordable than you think†
ABSORICA is covered by the majority of commercial insurance plans. If you don't have commercial insurance, you may still be eligible to get your prescription at no cost to you through the Patient Assistance Program.
†Eligibility limits apply. Click here to see full limits and conditions.
iPLEDGE® ProgramTake the pledge for clearer skin
Since 1982, isotretinoin medications, like ABSORICA, have been prescribed to more than 2 million people. But, as with all isotretinoin medications, ABSORICA may cause side effects. That's why there's an online program for people taking isotretinoin medications called the iPLEDGE Program.
The iPLEDGE Program requires that 2 forms of birth control be used by female patients who can get pregnant for at least 1 month before, during, and 1 month after stopping treatment. Female patients are also required to take pregnancy tests before, during, and after treatment. Both male and female patients will need to enroll in iPLEDGE and follow the requirements of the program. The goal of this program is to lower the risk of serious side effects, such as birth defects, associated with females taking isotretinoin medications like ABSORICA.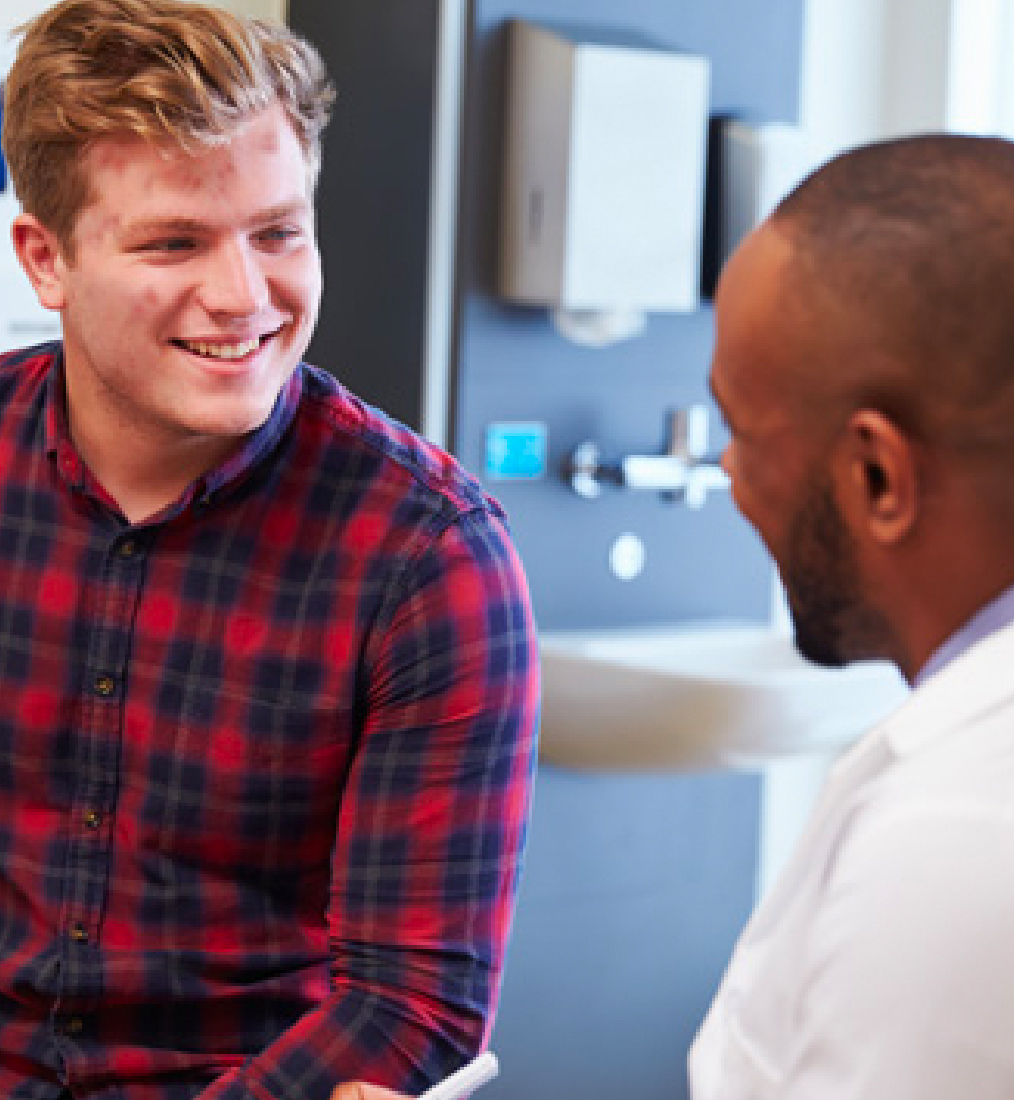 Before receiving your ABSORICA prescription, you'll need to:
1
Sign the Patient Information/Informed Consent form(s). Your dermatologist will go over these with you. Be sure to ask any questions you may have at this time.
2
Keep appointments. Keep in mind that treatment usually lasts for 4 to 5 months.
3
Fulfill the iPLEDGE Program requirements. For details, talk to your dermatologist or visit the iPLEDGE Program site.
This may be a lot to take in, but you can discuss this in more detail with your dermatologist. For more information, talk to your dermatologist or visit the iPLEDGE Program site.